Vintura - Gourmet tours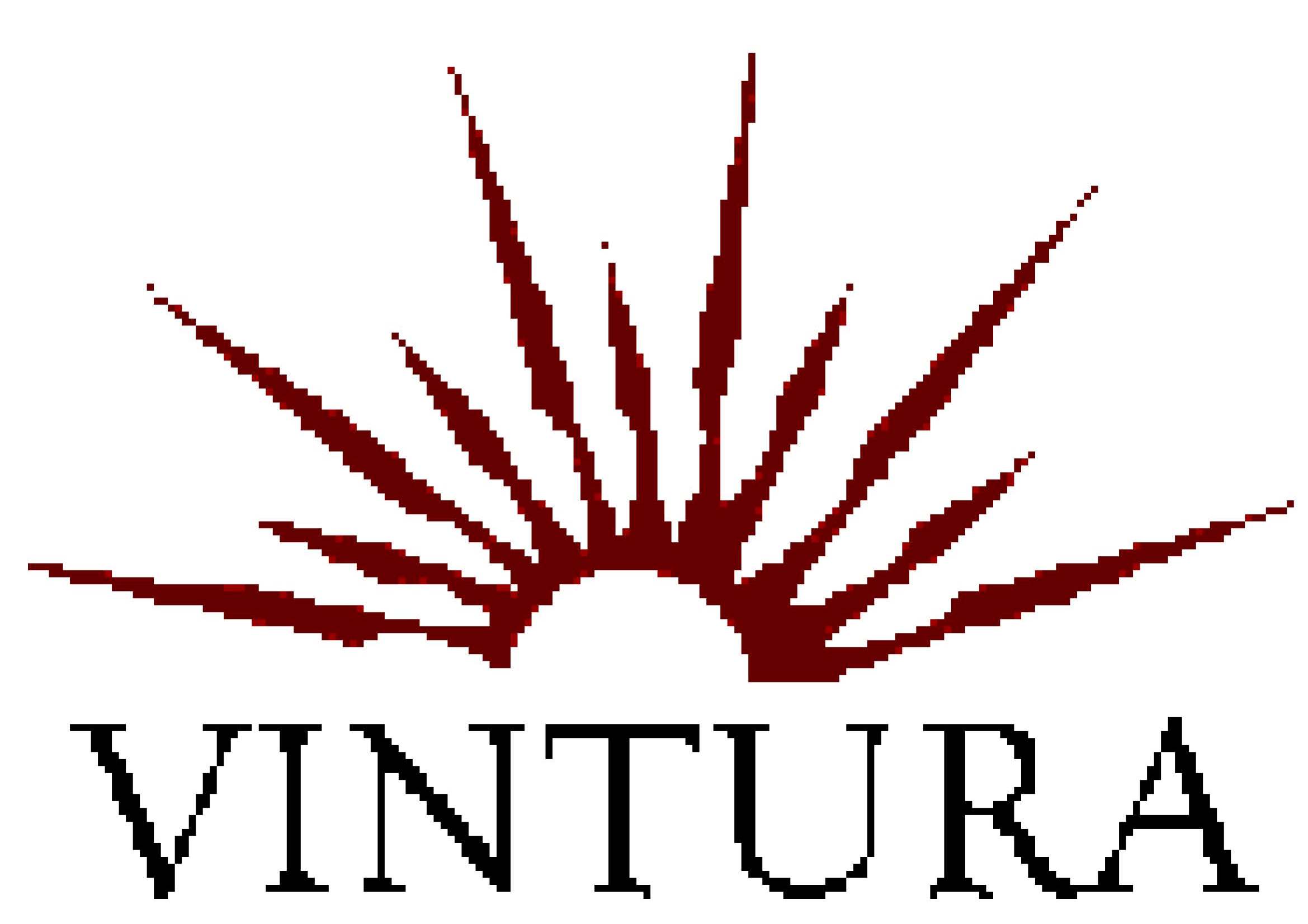 Mendoza is the brainchild of Veronica Mausbach: a luxury destination management company dedicated to showcasing the singular beauty, unique passions and dynamic personality of the Mendoza wine country. Originally from Buenos Aires, Veronica has lived in Mendoza since 2001 with her husband Jeff and two sons, Gaspar and Valentin.
Immediately struck by the exceptional quality of the region's top wineries and chefs, as well as the majestic beauty of the Andean countryside, Veronica decided that her calling was to introduce this up and coming wine country to the discerning wine and food lover.
With an unwavering passion for the unique character of Mendoza's wine and food culture, Veronica strives to design intimate, unforgettable experiences which allow travelers to enjoy Mendoza in all its splendor.